01
A New Financial Era
Do you feel stuck in detention when it comes to building wealth? If so, let's make you the Financial Leader of the Class!
What's Behind the Scenes
Obsessive Number Crunching
Lifetimes of Financial Experience
Backed by More than 168 Years of Kept Promises
02
All About Goals
Finances can be confusing. Here you can find clear information so you can take control and feel good about your money. ATRS's vision is to help educators, no matter what their circumstances, achieve greater financial wellbeing.
Save for a down payment on a house. Retire like a boss. Build wealth just because. Whatever your goals are, we'll give you a customized plan to help you nail it!
Why Educators Deserve Better?
---
Each year more and more educators are forced back into the job market due to financial hardships brought on by shortcomings in their state retirement system. Sadly, many of these obstacles could have been easily overcome before retiring. After giving your best and making countless sacrifices you deserve to enjoy retirement on your terms.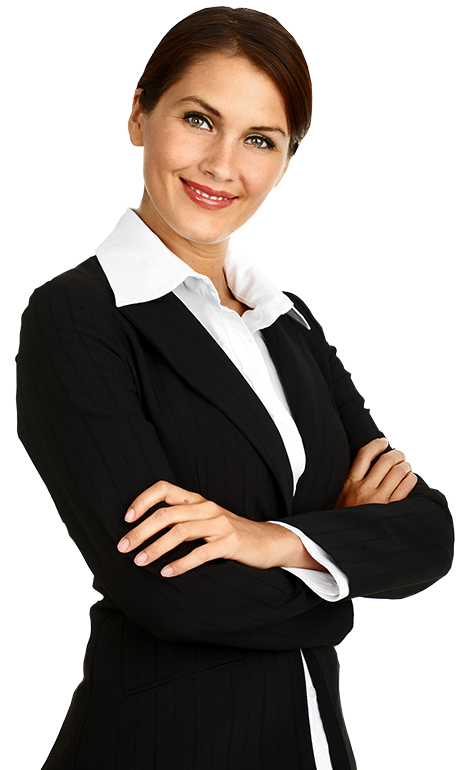 Your Earnings
ATRS is the only company with financial advisors that will consider your unique, lifetime salary curve when planning your future, not just your current salary.
Your X Factor
Saving shouldn't be a cookie-cutter approach for educators. Educators have predictable time off and only get paid for the days they actually work, even though they often receive a paycheck throughout the year.
Your Life
We know you are looking forward to when you turn your Summer break into a permanent vacation. We explain your benefits and the downfalls the State Retirement System fails to mention. With ATRS, educators and all school personnel can remain retired and enjoy a long-lasting and well-deserved life after work.
Educators Love ATRS
---
---
I would recommend ATRS.
---
Gigi Crowder
Assistant Principal, Roosevelt High School
School Districts Trust ATRS
---
These districts and many more, both independent and charter, already trust ATRS to provide outstanding financial services.
---
Product names, logos, brands, and other trademarks featured or referred to within American Teachers Retirement Services products and services and within ATRS.US.COM are the property of their respective trademark holders. These trademark holders are not affiliated with American Teachers Retirement Services, our products, or our website.
Start Planning Today
ATRS entered the education market for one simple reason, there was no company or individual financial advisor informing teachers of their financial future with their best interest at heart.
Start Planning