Plan Like a Teacher
---
You are an educator. Making plans and shaping the future of tomorrow is what you do. You're used to considering everyone else's needs so they can succeed in life and you know better than anyone how small changes today can impact the path and trajectory later on.
The difference is - this is about you.
Classroom Plan
Are you a better educator and more prepared today than you were when you started -- of course you are! But you had to start somewhere. Start protecting the future you, today.
Report Cards
How would you grade your own financial report card? Are you at the top of the class or do you feel like you are headed for study hall? Today is your fresh start.
Retirement Planning
Retirement should be about living prosperously; instead of having to worry about how you are going to afford your monthly expenses on your monthly pension. Are you prepared?
Get Started Now
We've read all the books and we've passed the tests. Plus, we are backed by more than 168 years of kept promises.
We Exist to Serve Educators
---
More and more retired educators each year are forced through financial hardship to go back to the job market. We explain your benefits and the downfalls that the State Retirement System fails to mention. With financial advice and long-term financial planning, educators may now remain retired after their many long years of service and enjoy the well deserved benefits of retirement.
American Teachers Retirement Services, LLC. was originally formed in 1994.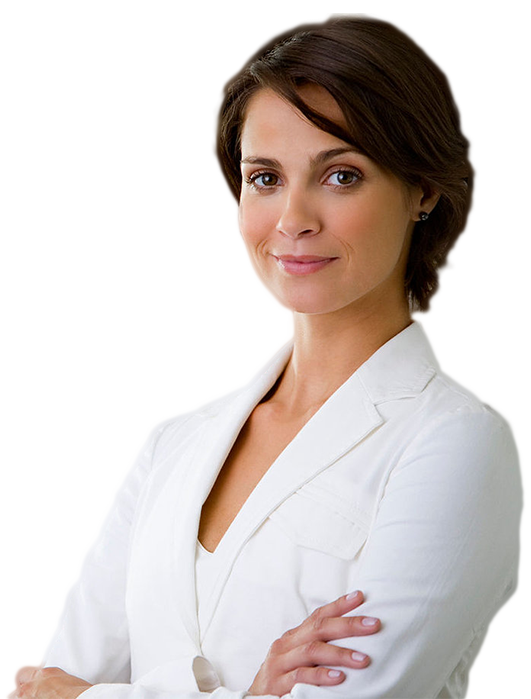 Talk to an Expert
Our advisers are standing by to help you meet your financial goals.
---
Meet Our Money Experts
Our team of experts can help you plan any important financial milestones and answer any of your questions regarding financial planning. Whether you're getting started early or getting started late; we're here to advise and support.
Start Planning Now
Backed by More Than 168 Years of Kept Promises
---

At American Teacher Retirement Services, our story is simple: from the begining we've worked hard to deliver on our promises to educators with our vision of providing peace of mind in times of need by partnering with the best and most trusted names in the industry.
Redefined for Educators
No Jargon • No More Wondering • A New Beginning • You Got This
---